Kind of interesting to take a look back at Home Mortgage Interest Rates in our recent  history.
Just one more reason to get cracking on that first home purchase or move up buy now.  Best way to improve your personal standard of living and to build family wealth. 
Lets make an appointment to get together and get your started. Call or text to 484-574-4088 or email john@johnherreid.com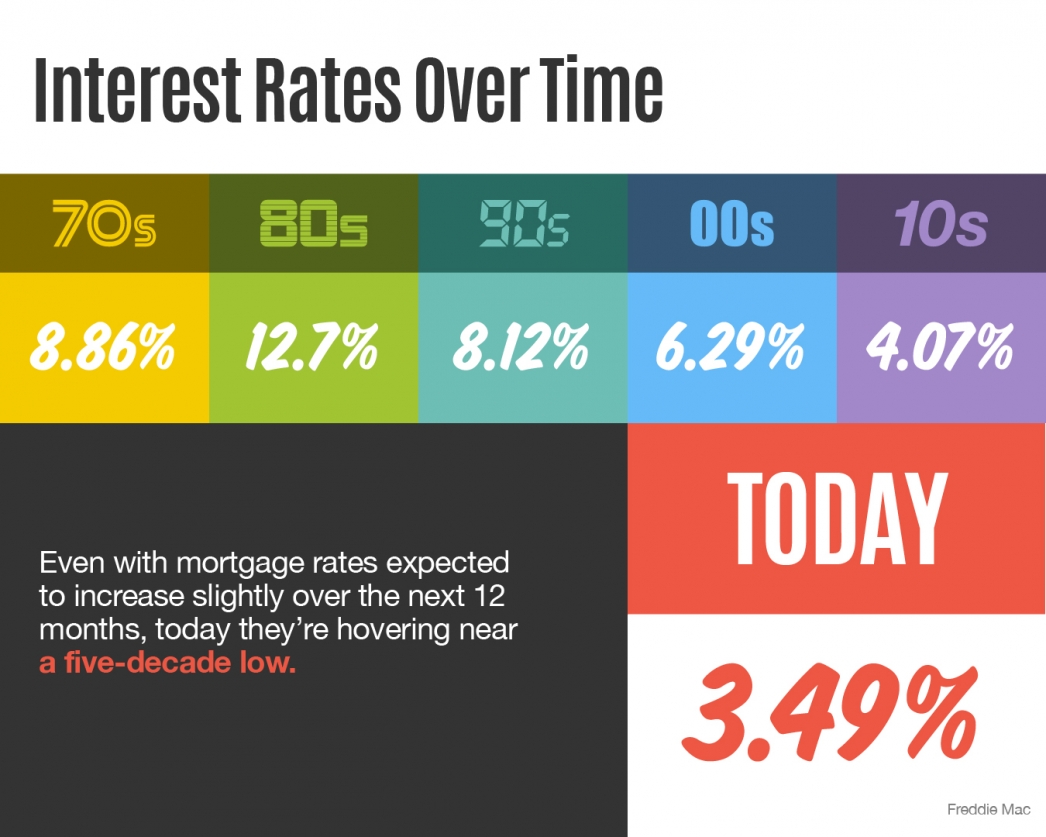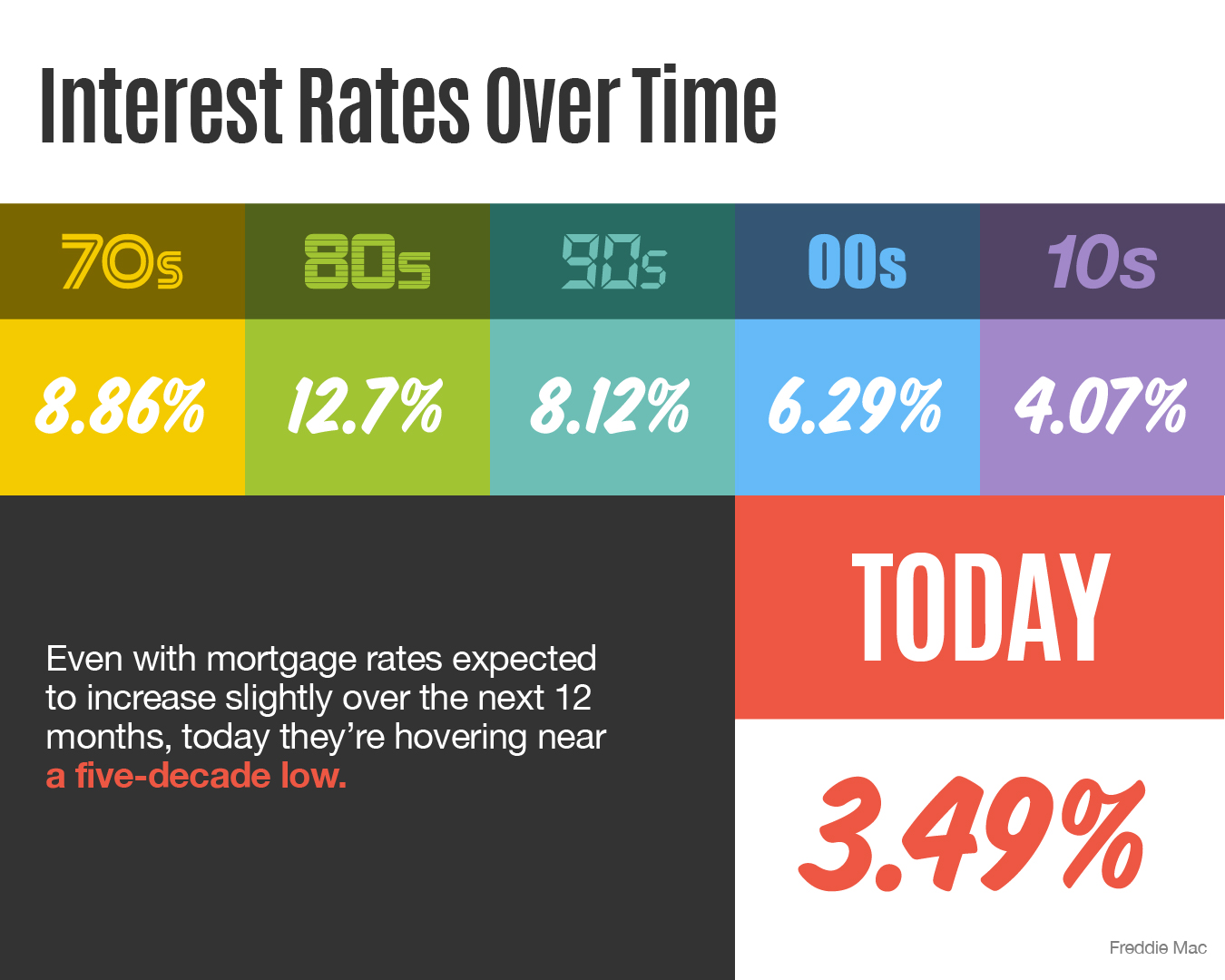 Some Highlights:
With interest rates hovering at near historic lows, now is a great time to look back at where they've been, and how much they've changed over time.
According to Freddie Mac, mortgage interest rates are currently hovering near a five-decade low.
The impact your interest rate has on your monthly mortgage payment is significant. An increase of just $20 dollars in your monthly payment can add up to $240 per year or $7,200 over the life of your loan. Maybe it's time to lock in now while rates are still low.