As a full time Realtor, I am a strong proponent of using a real estate professional when buying or selling residential real estate. However, that does not mean hiring just anybody who happens to have a real estate license.
First of all, I always recommend doing business only with an agent who has been in the business for at least 5 years, unless he or she is being closely mentored by an experienced person. Second, I always recommend talking with at least two agents (3 or 4 is even better) to find out whose capabilities and processes are the best match for what you need. 
Like to know more, please call or text to 484-574-4088 and lets set up a time to talk. No cost or obligation of course.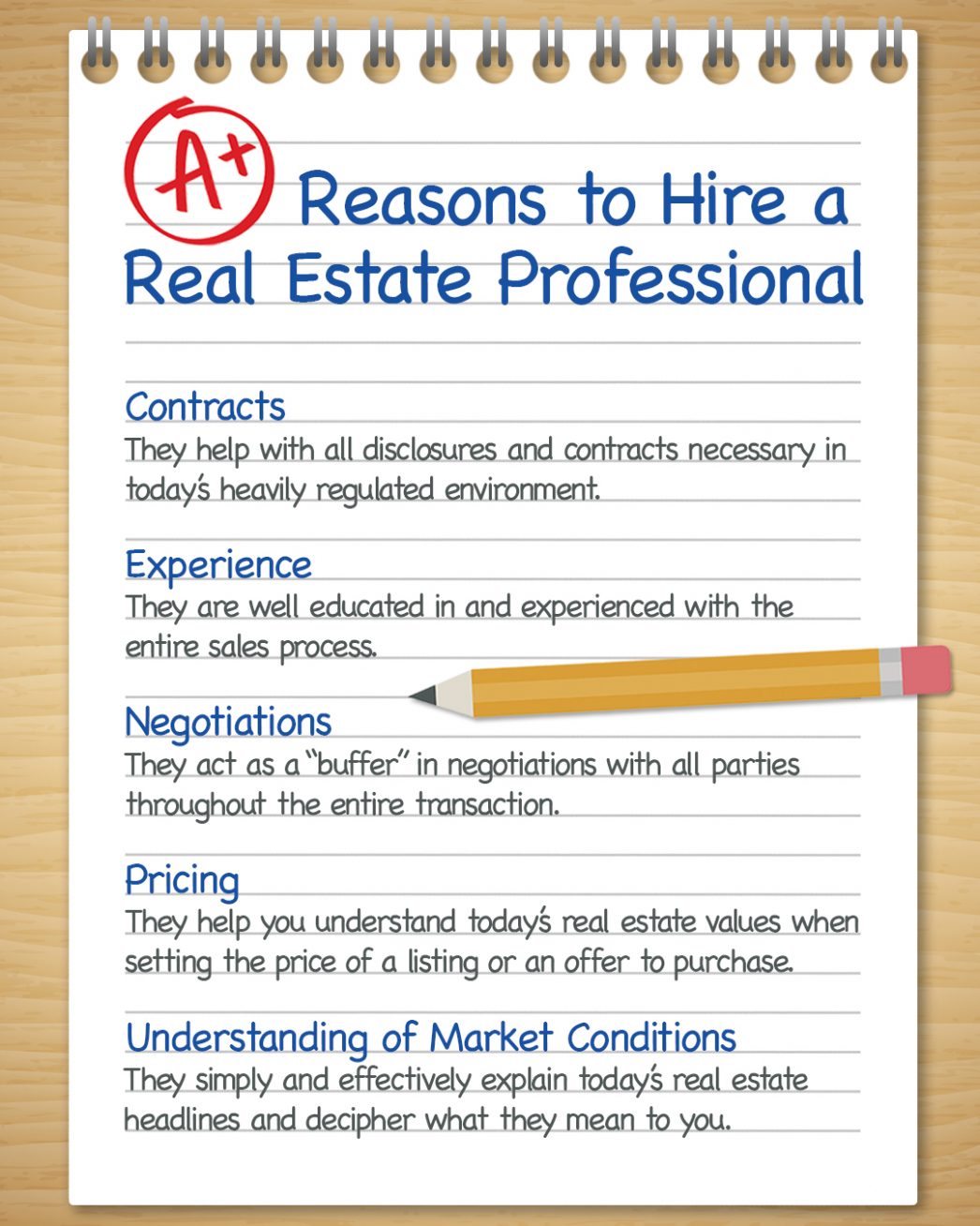 Some Highlights:
Hiring a real estate professional to help you buy your dream home or sell your current house is one of the most powerful decisions you can make.
A real estate professional has the experience to help you confidently navigate through the entire process.
Make sure you work with someone who knows the current market conditions and can simply and effectively explain them to you and your family.