Some ankle biters among the housing economists have seen a lot of dark clouds so far this year. Why, because existing home sales are actually down in the United States from 2018. Down about 3.3% from January through July 2018. Is that a big deal, in my view probably not and now is still probably the best time you will see for the rest of our home buying lifetimes to make t hat firs home purchase or that move up buy.  Like to know more, just give a call or text to 84-574-4088 and lets set up a time to talk.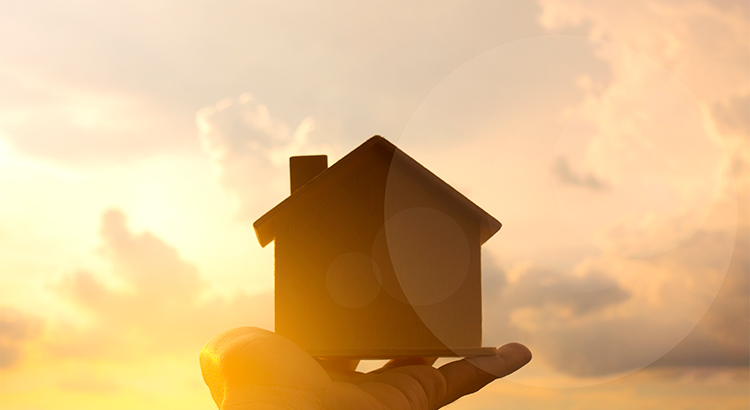 We're in the back half of the year, and with a decline in interest rates as well as home price and wage appreciation, many are wondering what the predictions are for the remainder of 2019.
Here's what some of the experts have to say:
Ralph McLaughlin, Deputy Chief Economist for CoreLogic
"We see the cooldown flattening or even reversing course in the coming months and expect the housing market to continue coming into balance. In the meantime, buyers are likely claiming some ground from what has been seller's territory over the past few years. If mortgage rates stay low, wages continue to grow, and inventory picks up, we can expect the U.S. housing market to further stabilize throughout the remainder of the year."
Lawrence Yun, Chief Economist at NAR
"We expect the second half of year will be notably better than the first half in terms of home sales, mainly because of lower mortgage rates."
"The drop in mortgage rates continues to stimulate the real estate market and the economy. Home purchase demand is up five percent from a year ago and has noticeably strengthened since the early summer months…The benefit of lower mortgage rates is not only shoring up home sales, but also providing support to homeowner balance sheets via higher monthly cash flow and steadily rising home equity."
Bottom Line
The housing market will be strong for the rest of 2019. If you'd like to know more about our specific market, let's get together to discuss what's happening in our area.