Where Are Mortgage Rates Headed?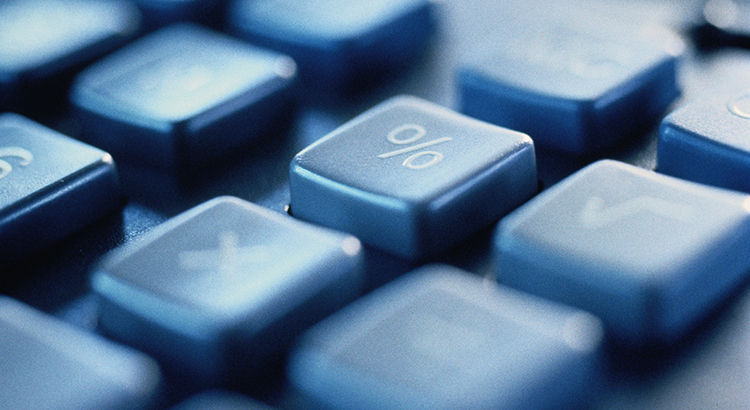 To take a short cut and hear the Dad and Daughter Talk Real Estate Podcast that covered these topics, please click on the below hyperlink to hear the 14 minute podcast. https://bit.ly/Podcast_Mortgage_Rates
With respect to where mortgage rates are headed, there's never been a truer statement regarding forecasting mortgage rates than the one offered last year by Mark Fleming, Chief Economist at First American:
"You know, the fallacy of economic forecasting is: Don't ever try and forecast interest rates and or, more specifically, if you're a real estate economist mortgage rates, because you will always invariably be wrong."
Coming into this year, most experts projected mortgage rates would gradually increase and end 2022 in the high three-percent range. It's only April, and rates have already blown past those numbers. Freddie Mac announced last week that the 30-year fixed-rate mortgage is already at 4.72%.
Danielle Hale, Chief Economist at realtor.com, tweeted on March 31:
"Continuing on the recent trajectory, would have mortgage rates hitting 5% within a matter of weeks. . . ."
Just five days later, on April 5, the Mortgage News Daily quoted a rate of 5.02%.
No one knows how swiftly mortgage rates will rise moving forward. However, at least to this point, they haven't significantly impacted purchaser demand. Ali Wolf, Chief Economist at Zonda, explains:
"Mortgage rates jumped much quicker and much higher than even the most aggressive forecasts called for at the end of last year, and yet housing demand appears to be holding steady."
Through February, home prices, the number of showings, and the number of homes receiving multiple offers all saw a substantial increase. However, much of the spike in mortgage rates occurred in March. We will not know the true impact of the increase in mortgage rates until the March housing numbers become available in early May.
Rick Sharga, EVP of Market Intelligence at ATTOM Data, recently put rising rates into context:
"Historically low mortgage rates and higher wages helped offset rising home prices over the past few years, but as home prices continue to soar and interest rates approach five percent on a 30-year fixed rate loan, more consumers are going to struggle to find a property they can comfortably afford."
While no one knows exactly where rates are headed, experts do think they'll continue to rise in the months ahead. In the meantime, if you're looking to buy a home, know that rising rates do have an impact. As rates rise, it'll cost you more when you purchase a house. If you're ready to buy, it may make sense to do so sooner rather than later.
Bottom Line
Mark Fleming got it right. Forecasting mortgage rates is an impossible task. However, it's probably safe to assume the days of attaining a 3% mortgage rate are over. The question is whether that will soon be true for 4% and 5% rates as well.  My educated guess is that we will see rates between 5.5% and 6% by year end, 2022.
In addition to the interest rate impacts, another critical factor in the success of  your transaction is your choice for the realtor who will represent you. Why use a realtor you ask? Here are the main reasons:
They know what buyers want to see and can advise you on what will pay off and what is wasted money.
They market your house to the maximum number of buyers. More possible buyers usually means a higher price.
They understand the fine print of all the different documents.
They are trained negotiators.
They know how to set the right price for your house.
To make sense of the interest rates and all the other factors that go into getting you the best deal, call or text or email and lets set up a time to talk.
To hear the Dad and Daughter Talk Real Estate Podcast that covered these topics, please click on the below hyperlink to hear the 14 minute podcast. https://bit.ly/Podcast_Mortgage_Rates