CHESTER COUNTY, USE YOUR EQUITY WHEN YOU SELL YOUR HOUSE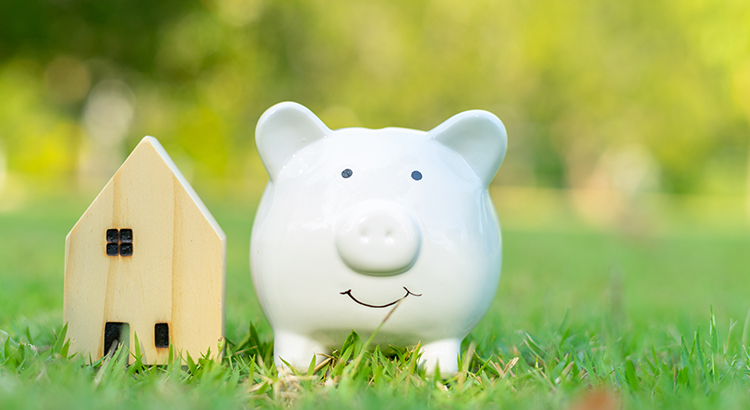 One of the benefits of being a homeowner is that you build equity over time. By selling your house, that equity can be used toward purchasing your next home. But before you can put it to use, you should understand exactly what equity is and how it grows. Bankrate explains it like this:
"Home equity is the portion of your home you've paid off – in other words, your stake in the property as opposed to the lender's. In practical terms, home equity is the appraised value of your home minus any outstanding mortgage and loan balances."
Majority of Americans Have a Large Amount of Equity
If you've owned your home for a while, you've likely built up some equity – and you may not even realize how much. Based on data from the U.S. Census Bureau and ATTOM, the majority of Americans have a substantial amount of equity right now (see graph below):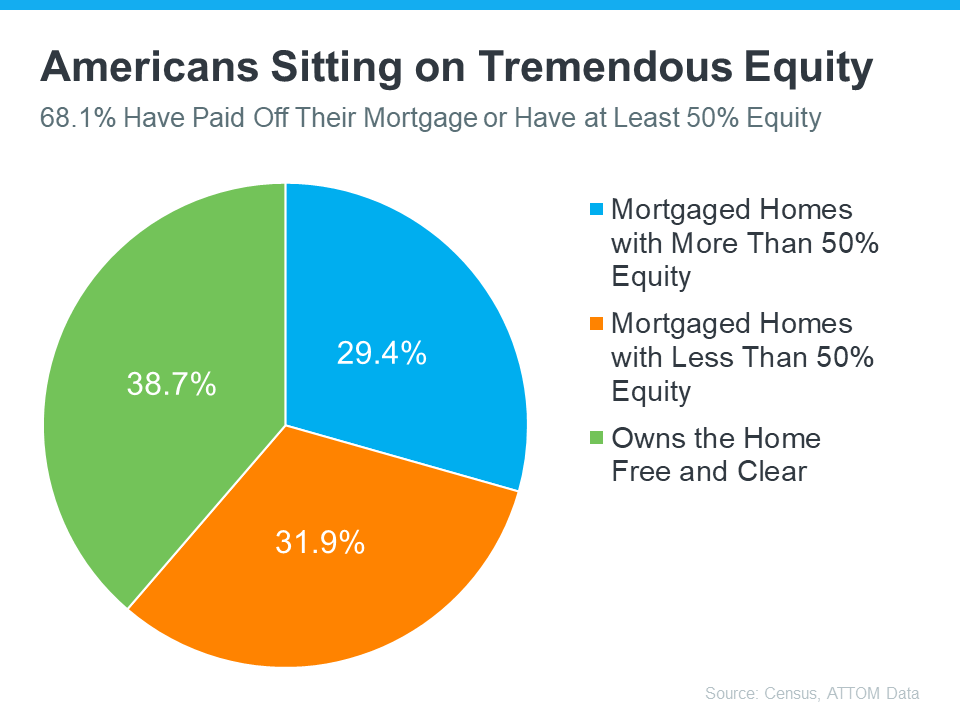 And having such large amounts of equity is a benefit to homeowners in more ways than one. Rick Sharga, Executive Vice President of Market Intelligence at ATTOM, explains:
"Record levels of home equity provide security for millions of families, and minimize the chance of another housing market crash like the one we saw in 2008."
Over time, your home equity grows. In addition to providing financial stability while you own your house, when you're ready to sell it, that money could go a long way toward paying for your next home.
HOW DOES THIS APPLY TO CHESTER COUNTY?
Check out the chart below, If you had purchased the average priced single family home in Chester county for $380,000 in 2017, by the end of 2022 you would have an estimated $236,663 in equity. Stated differently, you own 62% of the house. Your lender only owns 38%. If you are in the market for a move up buy, you can use this equity to finance the purchase and improve your family's standard of living even more.
CHESTER COUNTY, ESTIMATED EQUITY GROWTH, LAST FIVE YEARS
Purchase
Sale Price
Down Payment
Price Growth
Estimated
Total Equity
Equity, %
Year
Median
Equity at 3.5%
Equity to 12/22
Pay Down
of Value
2017
$380,000
$13,300
$160,000
$63,333
$236,633
62%
2018
$399,000
$13,965
$141,000
$53,200
$208,165
52%
2019
$405,000
$14,175
$135,000
$40,500
$189,675
47%
2020
$440,000
$15,400
$100,000
$29,333
$144,733
33%
2021
$499,000
$17,465
$41,000
$16,633
$75,098
15%
2022
$540,000
$18,900
$0
$0
$18,900
4%
Naturally if you owned your home for less than those five years, your equity would be less. But even after only one year, you would have equity of $75,098. You could do a lot with that.
SUGGESTED NEXT STEPS FOR YOU TO MAKE SURE YOU HAVE THE INFORMATION YOU NEED TO MAKE THE RIGHT DECISION
It's also important to remember that every local market is different. That's why it's essential to lean on an expert for the latest information on the market in your area if you're planning to make a move this spring.
To get a quick update of what is new in real estate, click here to check out our new videos.
Interested in what recent clients think of my service? Click here to read what they say. 
Interested to know what your house is worth? Click here to get the most extensive and accurate estimate of home value that is available on the Internet. No cost or obligation of course.
No doubt, the housing market is shifting, and it can be a confusing place right now. I suggest that we connect so that I can help you make confident and informed decisions about what's happening. Minimize the fear or uncertainty that could change your plans. If you're unsure about how to make sense of what's going on in today's housing market, text or call me at 484-574-4088 or go to my web site, (johnherreid.com) and lets set up a time to meet, either on line or in person. I have the software so that we can meet virtually and make the best use of your time.
If you're looking to make that move up buy this year, I believe now is a good time to do it. The best way to ensure you're up to date on the latest market insights is to partner with a trusted real estate advisor. Let's connect. I would like to interview for the job of becoming your trusted real estate advisor.
One of the biggest benefits of owning a home, regardless of your income level, is that it provides financial stability and an avenue to build wealth. By selling your house and leveraging your equity, it can be easier to pay for your next home. Let's connect to find out how much equity you have in your current home and how you can use it to fuel your next purchase.
If you would like to listen to our recent 14 minute podcast on this topic, please click on https://bit.ly/Leverage_Your_Equity_When_You_Sell_Your_House