Delaware County Home Values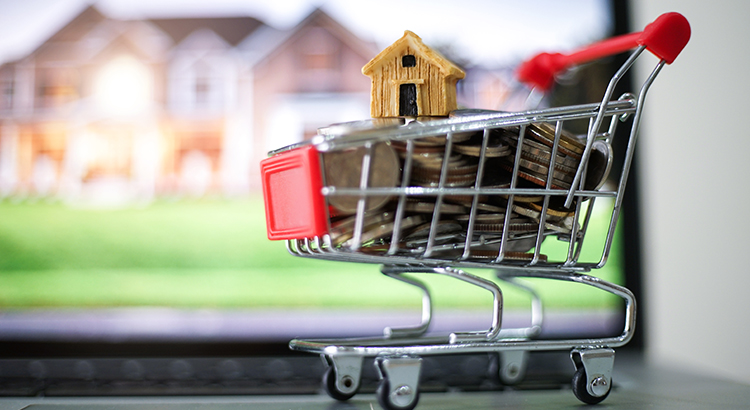 Delaware County Home Values
Delaware County Home Values have been a shining light in the current economic situation. Call John Herreid at 484-574-4088 for details.
All-time low mortgage rates coupled with a new appreciation of what a home truly means have caused Delaware County Home Values to push forward through this major health crisis. Let's look at two measures that explain the resilience of the real estate market.
Purchase Mortgages
The number of buyers getting a mortgage to purchase a home is a strong indicator of the strength of a housing market. Below is a graph of the week-over-week percent change in that number for the entire country, as reported by the Mortgage Bankers' Association: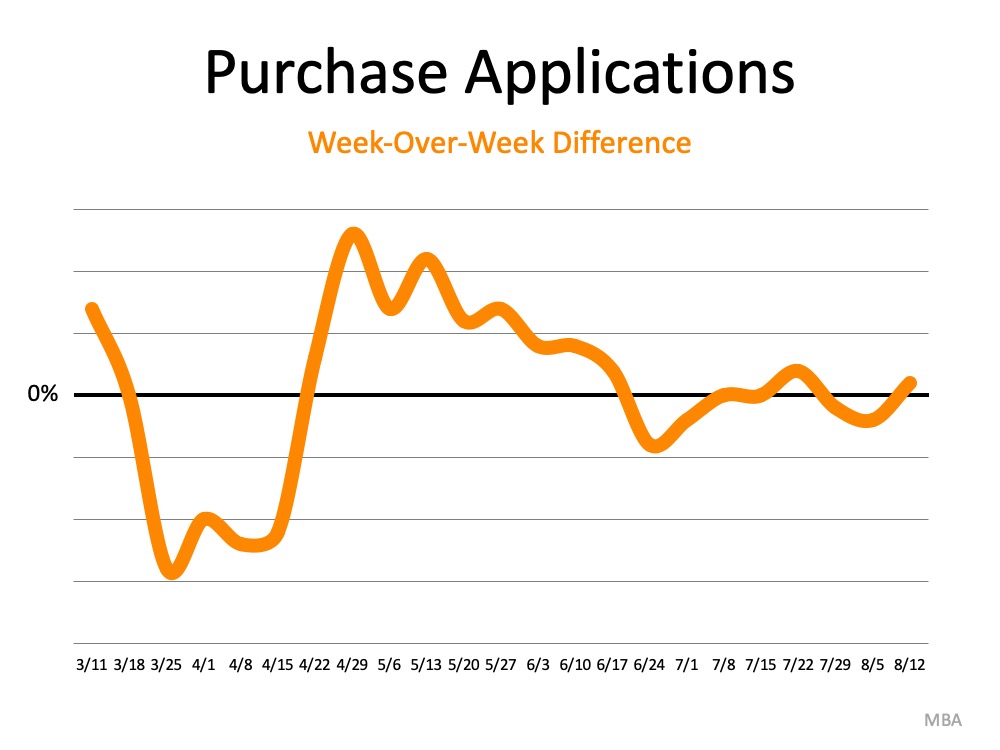 The number dropped dramatically in March and mid-April when the economy was shut down in response to COVID. It increased substantially from later in April through the middle of June. The strong increase in May and June was the result of the pent-up demand from earlier in the spring along with the normal business that would have been done during that time.
Since July, the market has remained consistent on a weekly basis, but still reflects a double-digit increase from the levels one year ago. The August 12 report shows a whopping 22% increase over last year.
Delaware County, Residential Detached Sales
Like purchase mortgages, actual sales are also a powerful indicator of the strength of the real estate market.  Here's a graph of those data since January, 2019. The graph mirrors the one above, showing a drop in early spring followed by a strong recovery in late spring and early summer.
Sales were stronger than 2019 (which was a very good year) through March when the governor effectively locked down all real estate transactions. April, May and June were down dramatically; but July and August posted dramatic recoveries,up 14% from the same months in 2019.
Delaware County Home Values, 2019 and 2020 To Date
Delaware County Home Values showed surprising resilience, especially given the drop in actual sales in April, May and June. Sales prices were actually higher than each corresponding month in 2019. August was an all time record breaker at $646,000.
Bottom Lines, Delaware County Home Values
All  indicators show that the Delaware County housing market recovered quickly from the early setback 1n 2020 caused by the shelter-in-home orders. They also show that Pennsylvanians have realized the importance of their homes during this time and are buying more houses than they did prior to the pandemic.
Interested, please give a call to John Herreid at 484-574-4088 and lets set up a time to talk.