WEST CHESTER, PA. What's Going on with Home Prices?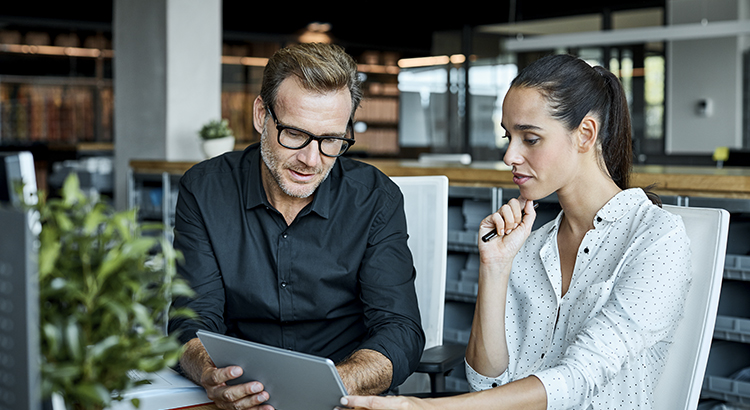 If you're thinking about buying or selling a home this year, you may have questions about what's happening with home prices today as the market cools. In the simplest sense, nationally, experts don't expect prices to come crashing down, but the level of home price moderation will depend on factors like supply and demand in each local market.
I will cover three areas in  this blog.
What is going on in the local West Chester real estate market.
What some National Experts are saying about the real estate market.
Share my feelings about where we headed as local sellers and buyers decide what to do.
What is going on in the local West Chester real estate market?
Price is almost always the most important variable for almost everybody. Here is what has happened since January 2021.
Median sales price is up by a lot, from $625,000 in 2021 to $700,000 in 2022, Year to Date through November, That is a very hefty 12% increase.
One of the huge factors that drives price changes is months of inventory. Six months of inventory is needed for a "Balanced Market", one where the numbers of people who want to buy and people who want to sell is about equal. Under this scenario, prices will increase but only at about the rate of inflation. Under six months means there are more buyers than sellers (higher demand, lower supply). That indicates prices will increase faster than the rate of inflation.
For the last two years, inventories have generally been in the 2-4 month range. Again that indicates a market with strong price appreciation.
Another good indicator is how long is it taking for houses to sell.  A "normal" market generally takes about 30 days. Again for the last two years, days on market has been at or under one week. That also indicates strong upcoming price appreciation.
That means, moving forward, home price appreciation will continue to vary by location, with more significant changes happening in overheated areas. Here's a quick snapshot of what the experts are saying: Danielle Hale, Chief Economist at realtor.com, says:
"The major question on the minds of homeowners and aspiring buyers alike is what will happen to home prices. . . Soaring prices were propelled by all-time low mortgage rates which are a thing of the past. As a result, home price growth is expected to continue slowing, dipping below its pre-pandemic average to 5.4% for 2023, as a whole."
Mark Fleming, Chief Economist at First American, says:
"House price appreciation has slowed in all 50 markets we track, but the deceleration is generally more dramatic in areas that experienced the strongest peak appreciation rates."
Taylor Marr, Deputy Chief Economist at Redfin, says:
"For those bearish folks eagerly awaiting the home price crash, you'll have to keep waiting. As much as demand is pulling back supply is as well reducing downward pressure on prices in the short run."
John Paulson, Founder of Paulson & Co., says:
"It's true – housing may be a little frothy. So housing prices may come down or they may plateau . . ."
What Does This Mean for You?
With conflicting indicators (interest rates up, low inventories, houses selling quickly, prices still increasing), forecasts are more uncertain than normal. My opinion is that for our area, the combination of high demand and low inventory will continue to drive price increases, albeit at a lower rate than the last couple of years.
The best way to get the answers you need is to lean me and I would like to be your local real estate advisor. I can explain  the latest trends in your specific market so you can make a confident and informed decision on your next step toward buying or selling a home.
Bottom LineS
To get a quick update of what is new in real estate, click here to check out our new videos.
Interested in what recent clients think of my service? Click here to read what they say. 
Interested to know what your house is worth? Click here to get the most extensive and accurate estimate of home value that is available on the Internet. No cost or obligation of course.
No doubt, the housing market is shifting, and it can be a confusing place right now. I suggest that we connect so that I can help you make confident and informed decisions about what's happening. Minimize the fear or uncertainty that could change your plans. If you're unsure about how to make sense of what's going on in today's housing market, text or call me at 484-574-4088 or go to my web site, (johnherreid.com) and lets set up a time to meet, either on line or in person. I have the software so that we can meet virtually and make the best use of your time.